21-27 May 2017
Warsaw
Europe/Warsaw timezone
We are very sad to announce that our long-time friend and collaborator,
Professor Maria Krawczyk, passed away on May 24.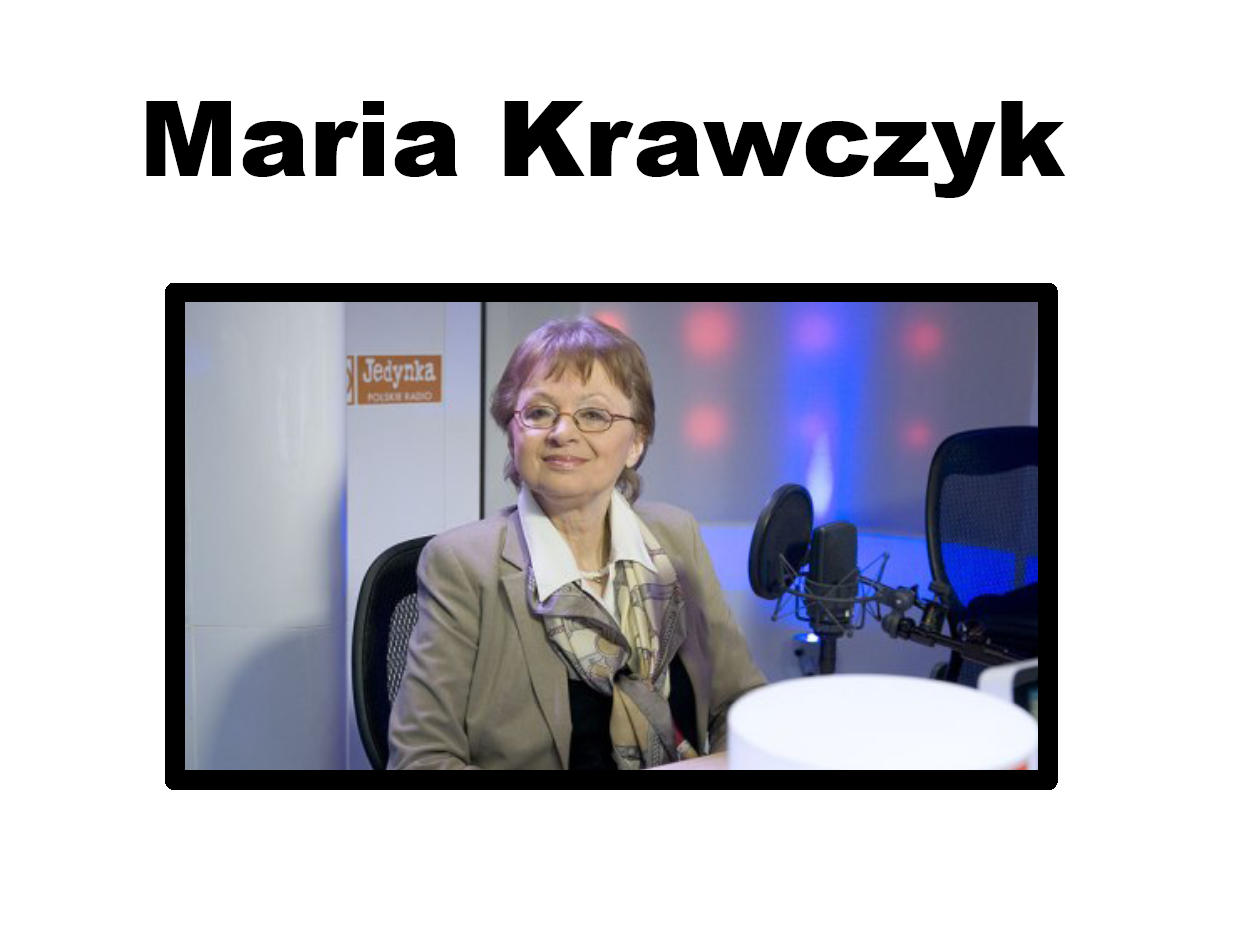 PLANCK2017 will be the 20th in a series of meetings on physics beyond the Standard Model, organized jointly by several European groups. The conference will cover a broad spectrum of physics beyond the Standard Model and of the interface between particle physics and cosmology with an emphasis on the theoretical aspects related to the present experimental programmes.
Previous Planck Meetings
1998 Kazimierz,
1999 Bad Honnef,
2000 Castelvecchio Pascoli,
2001 La Londe-les-Maures,
2002 Kazimierz,
2003 Madrid,
2004 Bad Honnef,
2005 Trieste,
2006 Paris,
2007 Warsaw,
2008 Barcelona,
2009 Padova,
2010 CERN,
2011 Lisbon,
2012 Warsaw,
2013 Bonn,
2014 Paris,
2015 Ioaninna,
2016 Valencia
International advisory committee
I. Antoniadis (Bern and Paris)
R. Barbieri (Pisa)
J. Ellis (King's College and CERN)
H.P. Nilles (Bonn)
S. Pokorski (Warsaw)
M. Quiros (Barcelona)
G. Ross (Oxford)
C. Savoy (Saclay)
G. Senjanovic (ICTP)
F. Zwirner (Padua)
Local organizing committee
B. Grzadkowski
J. Kalinowski
M. Krawczyk
Z. Lalak (Co-chair)
M. Misiak
M. Olechowski (Co-chair)
J. Pawelczyk
S. Pokorski (Chair)
K. Rolbiecki (Scientific Secretary)
J. Rosiek
K. Sakurai (Scientific Secretary)
T. Taylor
K. Turzynski
The meeting is organized jointly by the Faculty of Physics at the University of Warsaw, the Polish Academy of Sciences and the Division for Fundamental Interactions of the Polish Physical Society.
Warsaw
University of Warsaw - Ochota Campus