2-5 June 2016
CENT I and CENT II (Faculty of Physics) buildings
at the Ochota Campus of the University of Warsaw
Europe/Warsaw timezone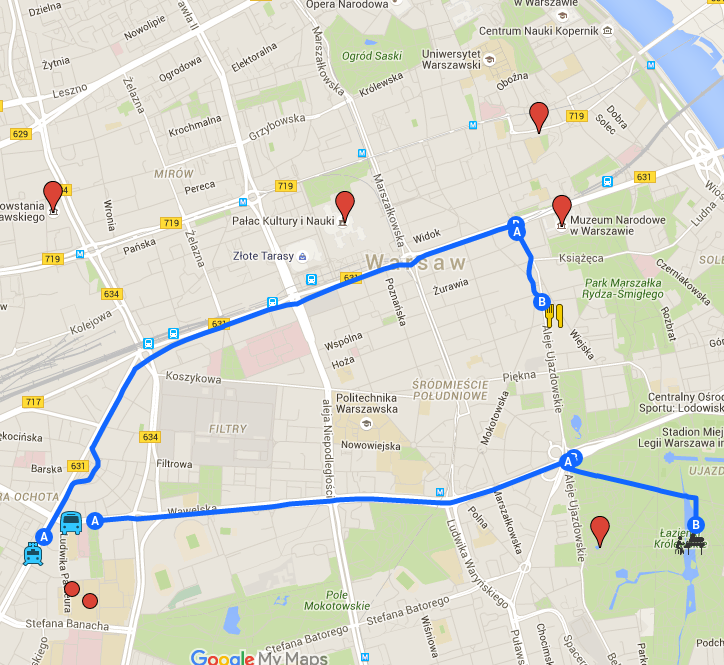 The concert will be hosted by Jerzy Ossowski, the Fryderyk Chopin Society

The concert will be held in the Palace on the Water (also called Palace on the Isle) in Royal Łazienki Park, Warsaw's finest and oldest park. The guests will receive programmes in English with the pianist's repertoire and short biographical note. A Chopin Society employee will welcome the guests in English and introduce the pianist. Next he will deliver a short talk about Chopin's life and work with a focus on the composer's Polish period. He will also talk about Chopin the teacher. He will end with a few words about the International Chopin Piano Competition, which in October last year ran into its 17th edition. Monika Quinn will play a repertoire prepared especially for this occasion, featuring:

Nocturne in G major op. 37 no.2
Ballade in G minor op. 23
4 Mazurkas op. 41
Waltz in C sharp minor op. 64 no.2
Waltz in A flat major op. 34 no.1
Polonaise in A flat major op. 53 (the famous polonaise called 'Heroic')

The event is expected to last one hour.